The Unity Ministry today released the names of 174 non-Muslim places of worship which have received approval to resume operations next month.
In a statement, it said the premises listed (see table below) would be able to open from June 10 and must adhere to strict conditions set by the government in light of the Covid-19 pandemic.
This is after the conditional movement control order (MCO), which limits movement and business operations, is lifted on June 9.
"The applications approved are according to stipulations outlined in the standard operating procedures (SOPs) such as the number of people in attendance cannot be more than 30, depending on the size of each place of worship.
"The ministry reminds each place of worship that received approval, according to permitted time and day of operations, is only allowed to begin operations on June 10.
"Wedding activities at kuil (Hindu temples), churches, and religious associations are postponed to July 31, based on the notice issued by the National Registration Department director-general on May 12," the statement read.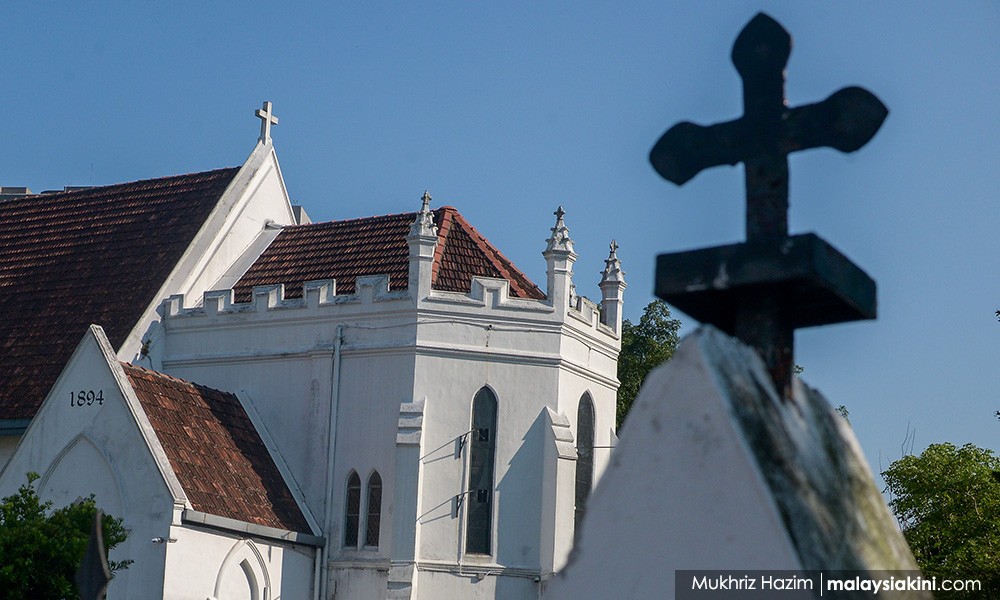 However, other places of worship not listed are advised to apply to their respective religious bodies to be presented to the ministry for consideration.
In continued easing of restrictions, the government last week announced that non-Muslim places of worship in Green Zones could begin operations from June 10, pending approval.
However, they will only be permitted to operate for a limited number of hours, a set number of devotees, and only on important days according to each faith.
In addition, only prayer services are permitted. Other activities, such as weddings and funerals, are still not permitted at places of worship.
Police are currently investigating a temple in Seri Kembangan, Selangor after it admitted to conducting a wedding last weekend, attended by a large gathering of people, in spite of the lockdown.
Senior Minister in charge of security Ismail Sabri Yaakob said action will be taken against the organiser and attendees.